Yikes December is just around the corner & the silly season is upon us!
Do you just know that Christmas is going to be a write off for the waist line?
Will you need a kick start in January and know you want to lose 5lbs or more?
Then join the Kick-Start Your Health Programme for January 2016 a 10 day online programme that gets you results without even needing to leave the house! 
The Programme focuses the mind to break bad habits, tone up and get great results in a short time period.  Weight loss could be in the region of 5 – 10llbs over the 10 days.
 The programme is entirely natural and involves:
A

nutrition webinar to understand how the programme works

10 workouts that last 30 minutes each – to be completed daily in the convenience of your living room, with no special equipment required

A 10 day natural cleanse of the system – all herbal and 100% organic

A natural, clean eating programme that will break unhealthy habits – this does NOT involve buying complicated ingredients or drinking shakes or meal replacements
See what others have to say about it:
Success Stories
What was your motivation for taking part in the 10 day online programme?
I needed a kick start. Recently, I had noticed the pounds sneaking on and my clothes were starting to get tight.  Whenever I have tried something in the past, I have lost my will power after a few days.  I really needed help and support and to be accountable to myself – basically, I needed a kickstart into a new routine and out of the diet and inactivity routine I have found myself in recently.
Did you have any reservations before starting?
No because I know I needed to change my lifestyle and make better choices.  I wanted to fully commit to something where I would have the support to lose the weight.
What was the programme like? Was it easy to follow?
The programme was very easy to follow and out of the 10 days, I only had one really tough day but having a group to support you, got me through it, where before I might have resorted to a glass of wine!  It is vital that you plan the meals and make sure you have shopped accordingly.  I ate delicious food and the exercises were easy to fit into my usual day.
What success did you have following the programme?
I lost 8lbs! I lost cm's from all parts of my wobbly bits! Since the programme I have continued to make better choices in my diet and have kept my activity level up.  The Funfit Kickstart & Cleanse was exactly what I needed to get my going on my new life!  If you have found yourself in a rut like me, I would definitely recommend this programme.
Sam Taylor
Busy Mum & Blogger/Business
Get results fast with this easy to follow online programme.  At the end of the 10 days you will feel healthy, energised, toned and best of all, your tummy will be much flatter!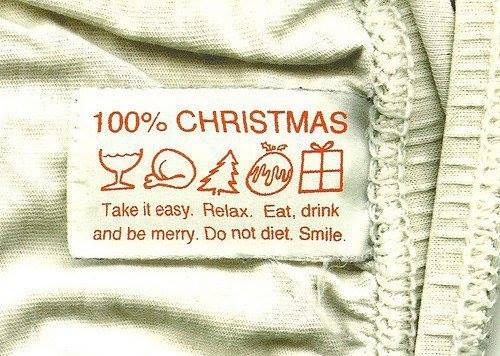 Email dianne@funfitexercise.com for all the details on how to register – early bird booking discounts if booked before Dec 25th £75.00.  £99.00 if booked between Dec 25th and Jan 1st. Places are limited so please book in now to secure your slot and get the early bird discount!